ON-DEMAND WEBINAR
What We're Seeing in Consumer Behavior This Holiday Season
Presented by Casey Taylor & Emily Laumer
Presented on Wednesday, September 7th
2:00 - 2:30 PM EST
What are consumers thinking about this holiday season?
Register today to hear from Casey Taylor and Emily Laumer as they review what we're seeing in holiday trends using CivicScience's Consumer Holiday Tracker. Casey and Emily will share our current assessment of consumer behaviors around holiday planning and shopping and discuss what that might indicate for the upcoming celebrations.
Takeaway: 5 key questions you should already be tracking to prepare for this holiday season.
How are COVID and monkeypox impacting holiday shopping?

Will inflation slow consumer spending this holiday season?

Where should retailers focus their attention this upcoming holiday season? Deals and promotions? Product availability? Free

shipping?

and much more...
For further information please download our overview of the report.
Register to view the recording:
Casey Taylor
VP of Client Development
Casey Taylor is a researcher and writer with family from Uniontown, PA and Morgantown, WV. He has spent more than ten years in the market research industry with an emphasis on narrative synthesis of quant, qual, and secondary research sources. He joined CivicScience in 2016 to help build the client and research service offerings, earning a Vice President title in just two years. Today, he's focused on expanding CivicScience's offerings for clients, findings new applications for the company's unique and pioneering methodology, and telling stories about our culture. In addition to his research work, Casey has published pieces for New York Magazine, The New Republic, WIRED, and Defector Media. Casey graduated from Carnegie Mellon University in 2009.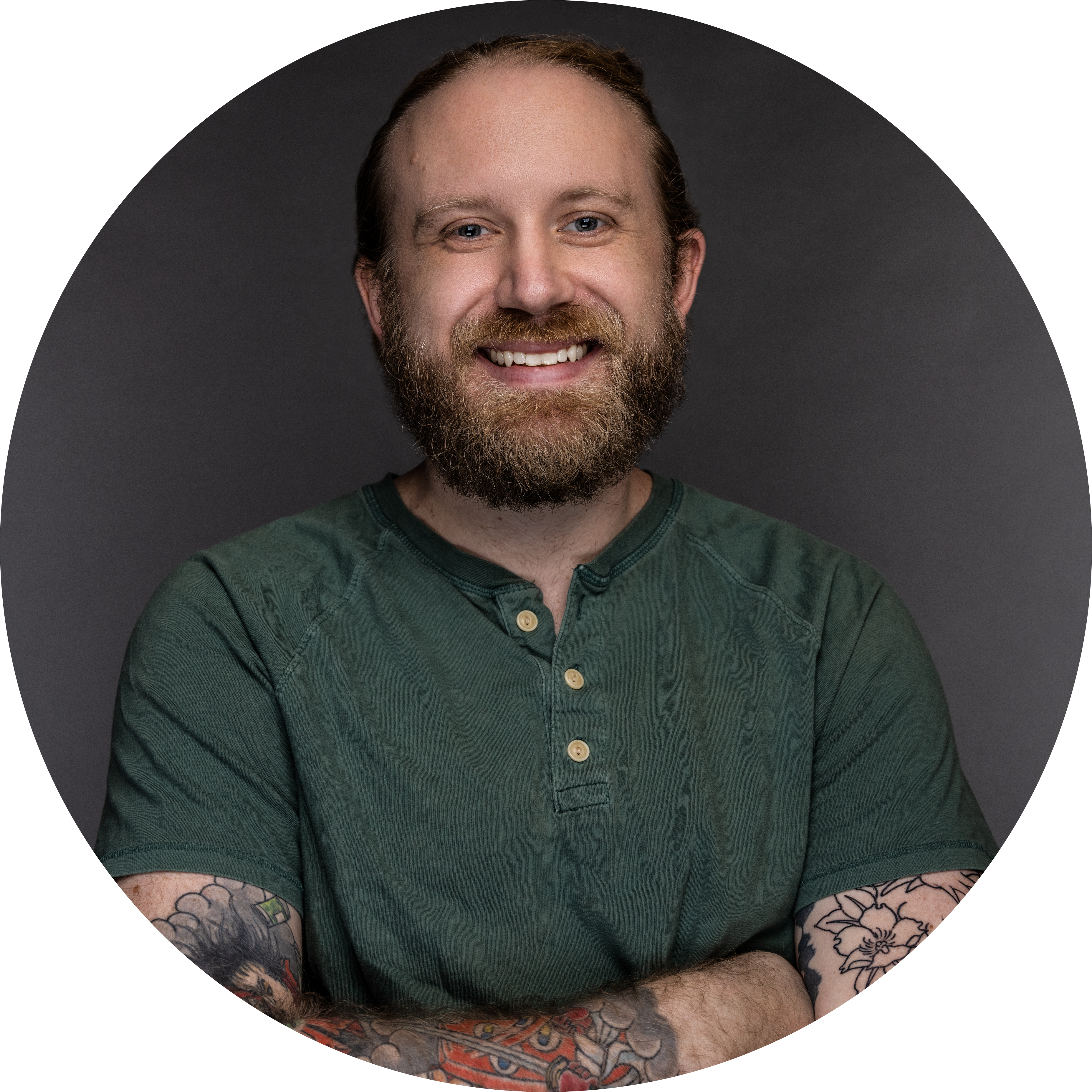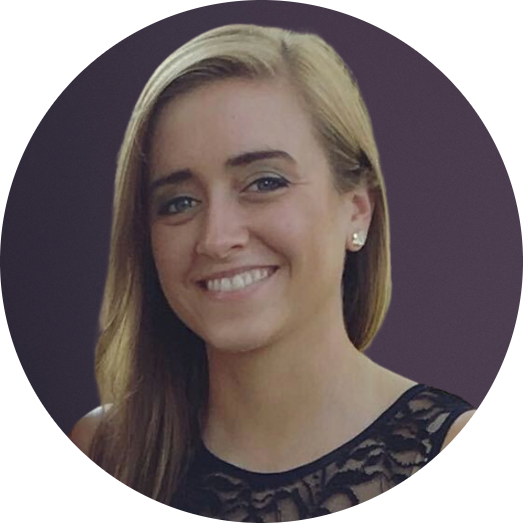 Emily Laumer
Syndicated Research Lead
Emily joined CivicScience in 2017 coming from a traditional market research background, having worked on both the vendor and client side of the industry. She leveraged her expertise to conduct custom research and grow relationships with some of CivicScience's largest and now most long standing clients. Just before the pandemic, Emily moved into a new role where she leveraged her nearly ten years of Market Research Experience and in-depth knowledge of CivicScience's core offerings to build and support the company's Syndicated Research capabilities. Emily joins us today after having studied the unpredictable behavior of consumers over the last few holiday seasons as she once again embarks on spearheading CivicScience's Consumer Holiday Tracker.